Silicone + Cork Landing Pad
A tool that handles whatever you can throw at it. This two-sided mat is ready for everything including the messy and the delicate. From the hard, chemical requirements of the garage to the grimy splattered messes of the kitchen, nothing sticks to the silicone top while the cork base protects your surfaces.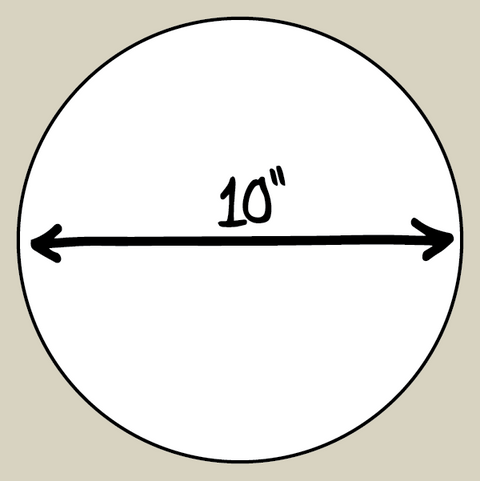 Dimensions
Any larger and it's in the way, any smaller and it's not that useful.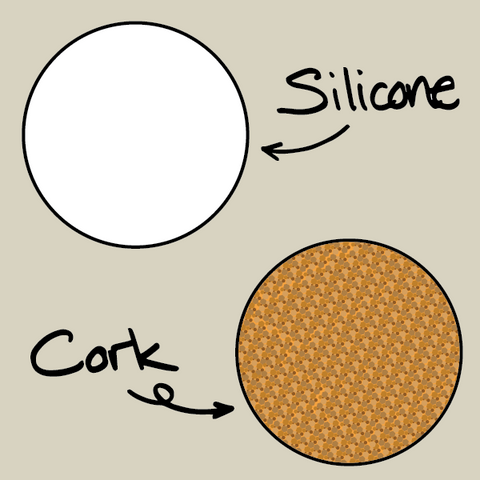 Silicone + Cork
Two of the most useful materials in perfect harmony. Nothing sticks to this food-grade silicone, and cork can take all the hits and keep coming back.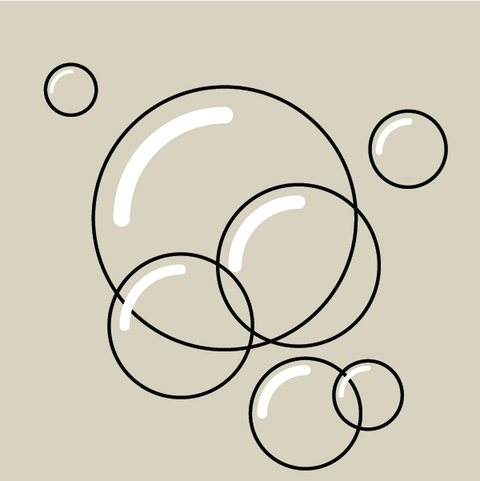 Easily Cleaned
Warm soapy water and you're good.