VAGUE AMBITION
"If this were anything more than just some Vague Ambition, then we wouldn't be able to stop him." ~ Christof
In any creative pursuit, there are the ideas that get us excited. There are the dreams of what something can become. And then there is the reality that taking your idea from something vague and ambitious to something real and concrete is not an easy task. That transition is what we specialize in. We're here to take ideas from day dreams or napkin sketches to finished products and projects that we both can be proud of.
Products: "Visually pleasing, shockingly useful."
At the heart of every product we make is the idea that the objects we have in our lives can be both enjoyable to look at and deeply functional. Those two features are not mutually exclusive. It may be a piece of home decor, a tool we use, or the clothes that we wear. Whatever the item or category, the heart of it stays the same.
Visually pleasing, shockingly useful.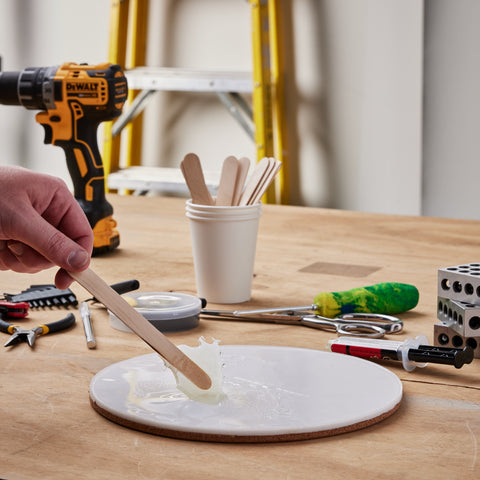 Projects: "When you don't even know who to talk to."
It doesn't matter if you're an artist, a big company or just someone with an idea, we all have things that we want to see created. The hard part is knowing where to start. Whether it's an art installation, a new product prototype, or just a piece of art that you really want in your home, we believe that getting started is the most important step. We're here to be a part of that first step and whatever bumps and hiccups come along the way. Just know that we're around...
When you don't even know who to talk to.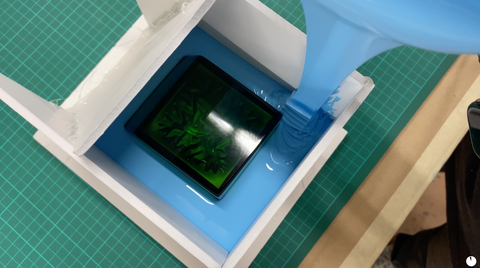 Who is doing all this stuff?
Jordan Shepherd is a Maker and Educator. His love of materials and passion for problem solving has led him to work with many materials including concrete, wood, resin, silicone, metal and more.
Jordan has worked with a variety of artists and organizations to create one-off, custom installations, prototypes and projects. His experience extends into a variety of fields including rapid prototyping, model making, sculpture, special effects, arts and crafts, wood working and many more.
He's also the one writing this and feels extremely uncomfortable talking about himself this way. It's probably the mid-western upbringing.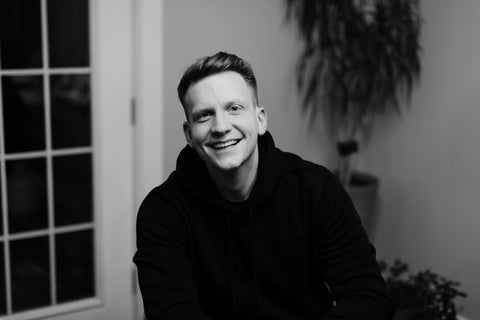 This company was started in just one week...after years of hard work.
Just like any creative process, we started with an idea a long time ago and finally mustered up the guts to put it out there. If that feeling feels familiar to you, then we might be pretty similar.
A full video of the week-long journey will be available shortly...hang tight.