Concrete Bookend
Made out of 6lbs of low aggregate, high quality concrete with a hand applied rubber bottom. The concrete bookend brings a touch of material and texture to your space along with the weight and grip to keep your books exactly where they are.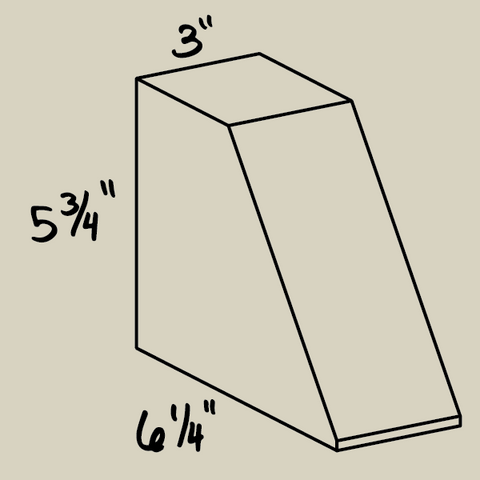 Dimensions
Your books are the highlight of your shelf. No need to take up more space than needed. It just feels right.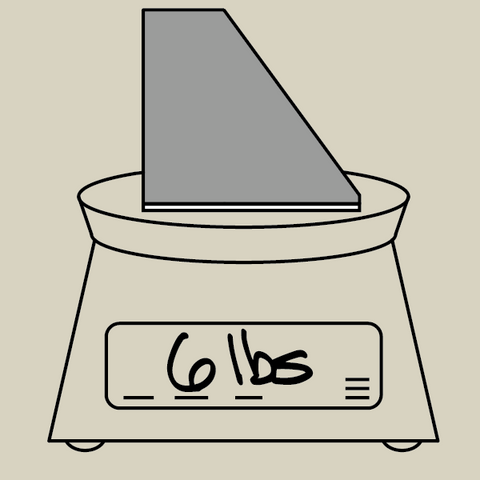 Weight
6 lbs to make sure you can move it, but your books can't.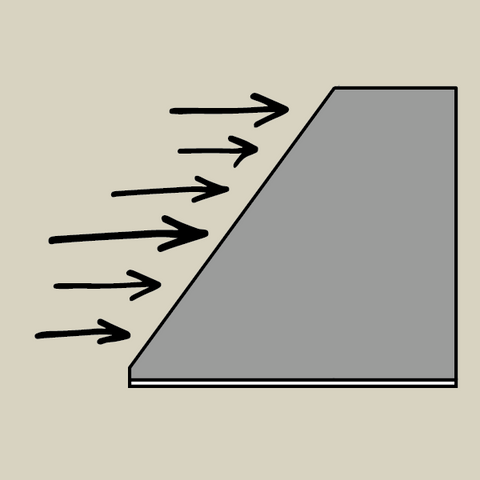 Super Grip
18.75in² of rubber contacting your shelf surface...with that much friction, it's not going anywhere.